Welcome to CamilleMusic.net
Check out some great song clips from Camille's back catalog!

CAMILLEON RECORDS PRESENTS:
CAMILLE - I SING STEVIE: THE STEVIE WONDER SONGBOOK
Featuring: 
WILL LEE • MITCHEL FORMAN • HORACIO "EL NEGRO" HERNANDEZ • BOBBY FRANCESCHINI • MARC QUINONES • BARRY DANIELIAN • LUIS PERDOMO • RUBEN RODRIGUEZ • OZZIE MELENDEZ • NESTOR SANCHEZ • LUCITO CARBACAS • TOM BOWES • RICK SUCHOW • DAVE ANTHONY • PETE SAWCHUK • AL QUINN
Produced by Tommy Uzzo & Rick Suchow / Engineered by Tommy Uzzo / Mastered by Tony Gillis
---



New Release 2020 !
Camille featured on SOL VIBRATIONS: LATIN DANCE MOVEMENTS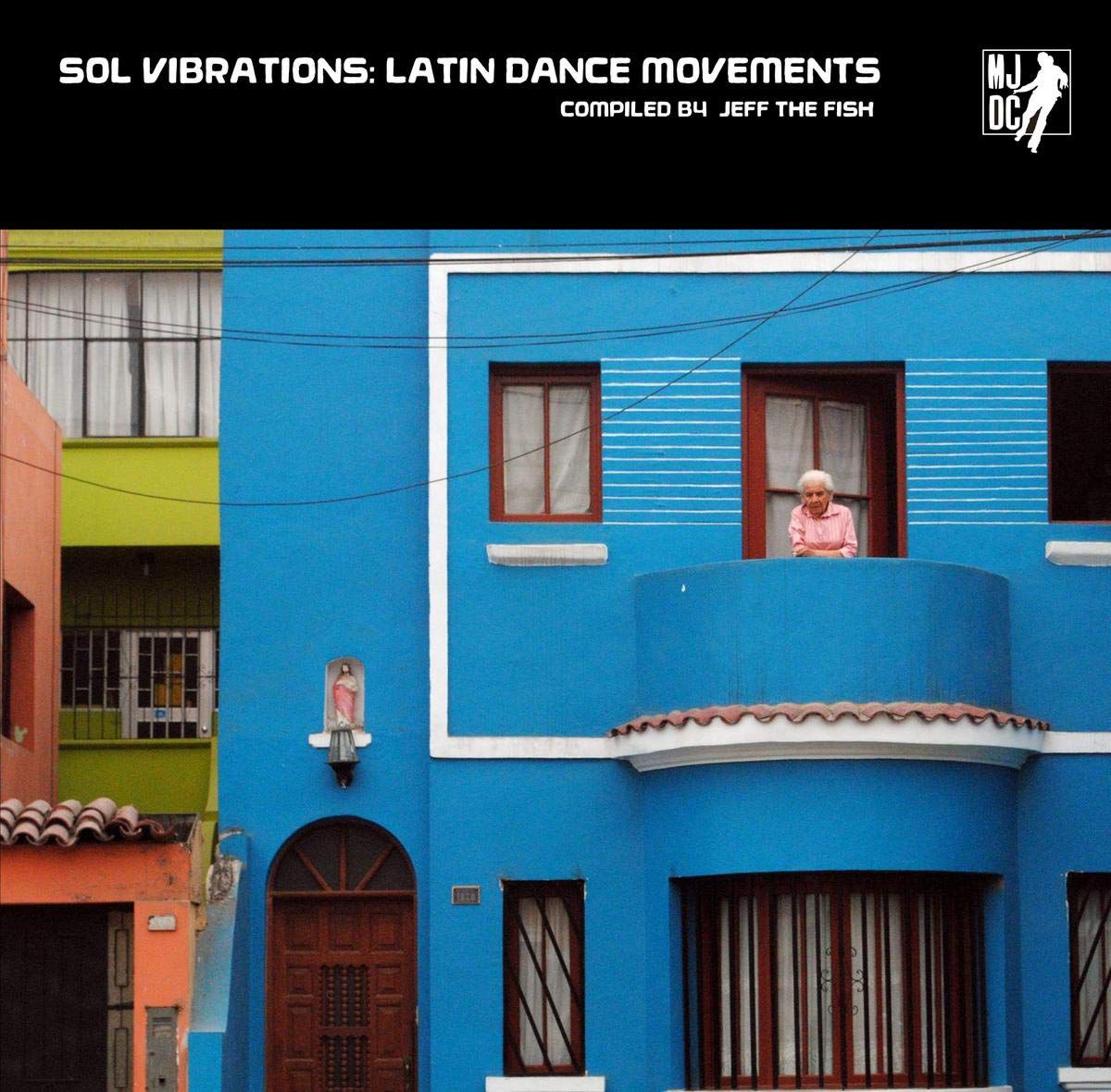 Camille is a featured artist on this great new Latin Jazz compilation, released February 2020
Sol Vibrations: Latin Dance Movements
(Staubgold Records)
Carefully selected tracks from all over the world including three acts based in Catalonia (Tromboranga, The Santiago Acevedo Ensemble and Antoine Tato Garcia), some from the US (Camille, EC3), the UK (Alex Wilson, Born 74), France (Mayomi, Camarao Orkestra), Japan (Jizue), Brazil (Fabio Chagas), Cuba (Jean Pablo Torres) and Uruguay (La Calenda Beat).
"Standout tracks are Camille's great version of Stevie Wonder's classic "As"and Alex Wilson's version of Chaka Khan's "Ain't Nobody" along with Catalan hit of the summer "La Rumba Me Va" by Antoine Tato Garcia."  - Modern Jazz Dance Classics
———————————————
Check out the award nominated album from Camille
I Sing Stevie: The Stevie Wonder Songbook
featuring Will Lee, Horacio "El Negro" Hernandez, Mitchel Forman, Marc Quiñones, Barry Danielian, Bob Franceschini, Nestor Sanchez, Ruben Rodriguez , Ozzie Melendez and more!
"One suspects that Stevie Wonder would love this CD." - Scott Yanow, noted jazz writer (AllMusic, Downbeat) 
Camille "I Sing Stevie" nominated in 2017 JPF Music Awards!
I Sing Stevie: The Stevie Wonder Songbook
---
Camille "I Sing Stevie" nominated in 2017 JPF Music Awards!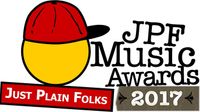 Best Cover Song
"They Won't Go When I Go"
---
Camille "I Sing Stevie" nominated in 2015 Independent M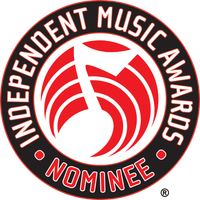 usic Awards!
Best Tribute Album
I Sing Stevie: The Stevie Wonder Songbook
---
REVIEWS:
"Camille's high powered singing on "Bird Of Beauty" is haunting... even more intimate is "Visions", a ballad with acoustic guitar and bass that puts the spotlight on Camille's passionate ballad singing." - Scott Yanow (All Music, Downbeat)
"Camille's passionate voice is surrounded by a stellar line-up of world class musicians. An all terrain exploration of the artist that this artist adores." - SmoothJazz.com
"Bravo! Love the version of 'As'... wonderful!" - Peter Erskine (Weather Report, Steely Dan)
"Camille has serious vocal skills and a wealth of experience that makes her the perfect performer to attempt this musical 'Mount Everest'." -Raul Amador, Bass Musician Magazine
"I'm really impressed. Camille sounds great, a fantastic job." -Mitchel Forman (Metro, Wayne Shorter Group)
"Awesome! I love it all!" - Nathan East (Grammy-nominated bassist)
---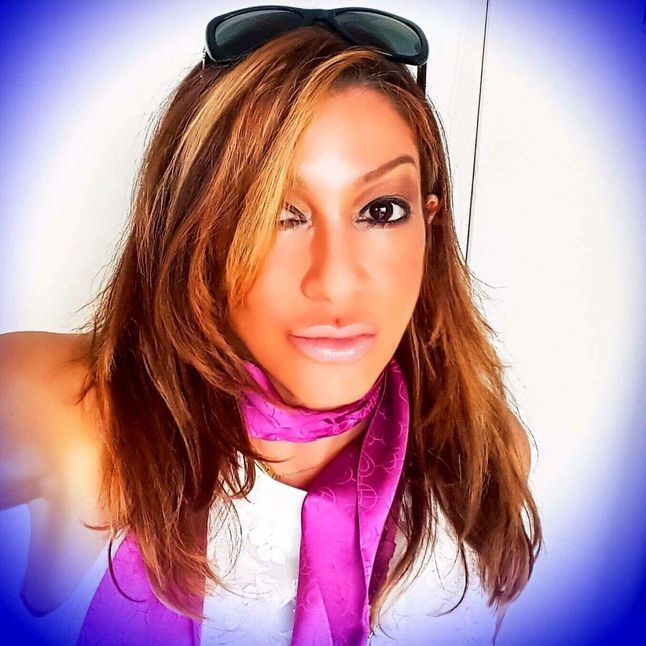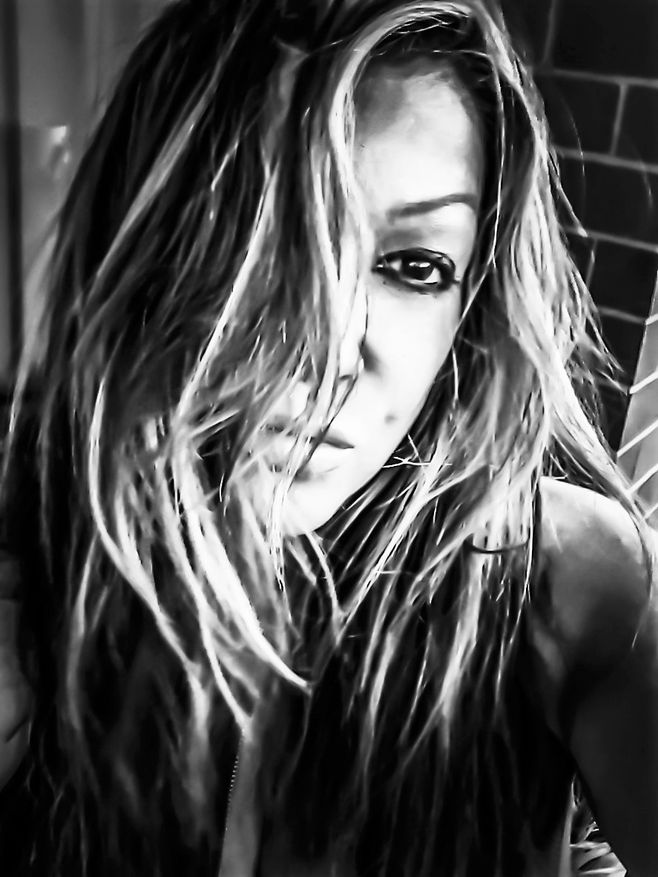 ---
 ON THE CHARTS: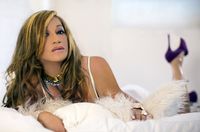 I Sing Stevie crosses genres...
TOP TEN Amazon Latin Jazz Downloads chart!
TOP TEN Amazon Contemporary R&B Downloads chart!
TOP TEN Amazon Salsa Downloads chart!
Special Limited Edition CD ON SALE NOW at CD Baby! Click here to buy
CD INCLUDES: 16-page booklet with personal liner notes and dedications written by Camille • Complete track by track listing of song & musician credits • Photography by Sandrine Lee • 6-panel high gloss cover and booklet pocket • Specially priced for a limited time
---
CHECK IT OUT:
Hear the radio spot for "I Sing Stevie" 
Visit the Official Camille YouTube Channel
---
ALSO AVAILABLE:
Camille Filfiley , Camille's first solo album -- 12 great jazz standards!
"Camille is a wonderful vocalist with her own sound." - the late jazz legend Michael Brecker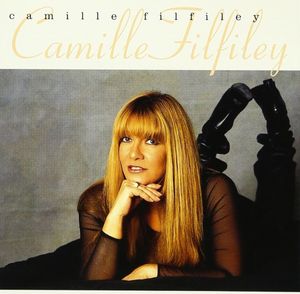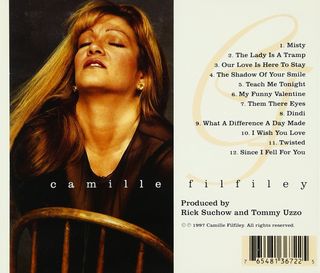 Available on Amazon and CD Baby